An Outboard Motor Prop Guard Is Like Extra Insurance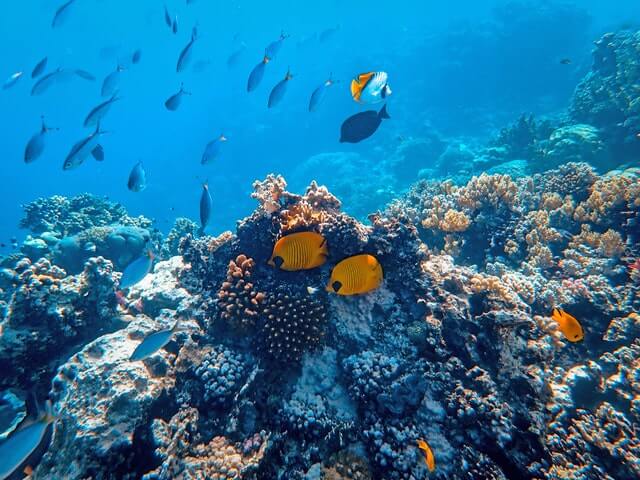 Do you carry insurance for your boat? You should. But don't stop there—why not add a little extra protection for your vessel? This article demonstrates how an outboard motor prop guard can give you added safety that can save you money.
If you have ever found yourself on the receiving end of a towline, you know just how frustrating—not to mention expensive—having your boat towed can be. When you are dead in the water, though, you don't really have any other choice.
You might get stranded on the water for many reasons. You could run out of fuel or have electrical problems, but while adequate preparations and proper maintenance are enough to prevent these types of issues, there is one scenario that is impossible to foresee: an underwater impact.
Underwater impacts that damage the propeller could leave you out on the open water and in need of a tow. An outboard motor prop guard from Hydro-Shield could protect you.
The Cost of Being Towed on the Water
Without boating insurance, just towing incident can cost you hundreds of dollars, depending how long it takes to tow your boat back to port. According to BoatUS, which concerns itself with the interests of recreational boaters since it was founded in 1966, the average daytime towing rate is $250 per hour, starting from the time the towboat leaves dock and ending when it returns. And that rate goes up at night and in adverse weather conditions.
Boating insurance may cover the cost of towing completely. You should never go out on the water without it!
Additional Costs
It's also important for boaters to understand that the cost of towing may not be the only expense in the event of an underwater impact. Without an outboard motor prop guard, your prop and engine could be severely damaged if you hit a reef or a rock.
Engine repairs could end up costing you thousands.
Outboard Motor Prop Guard Is Extra Protection
Buying and installing a propeller guard can be expensive, but not nearly as expensive as it will cost you if you damage your propeller and engine in an underwater impact. You should never leave the dock without boating insurance, and you should never go out on the water without thinking of what could happen if your propeller gets damaged.
Considering an Outboard Motor Prop Guard for Your Vessel? Hydro-Shield Could Be Ideal
Adding some extra protection to your boat is never a bad idea. In fact, it could end up saving you thousands in towing and repair costs, not to mention keep you from being stranded in the event of an underwater impact.
Are you ready to find out more about how Hydro-Shield can help you prevent the need to call a towing service ever again? Read more about the benefits of our outboard motor prop guard. Purchase one online for your vessel today, or find a dealer near you.